Get professionally trained with skills that allow you to produce every cup of coffee with consistency, in the way that each beverage should look and taste. Understand the science and logic behind every step in coffee-making, before drilling yourself with practice, practice and more practice! No prior knowledge or experience required, just lots of passion needed!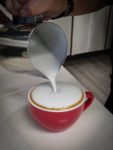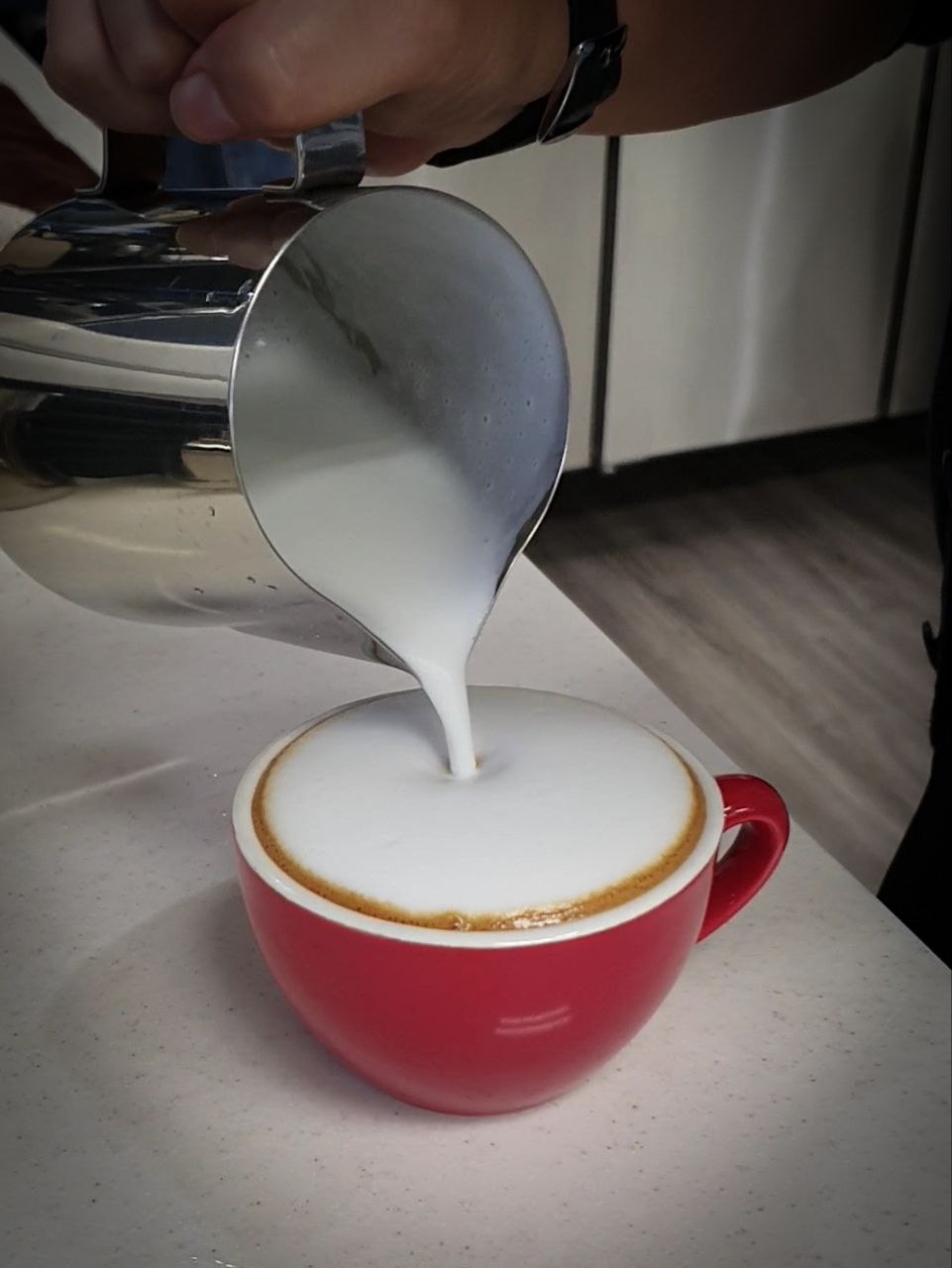 Basic Barista Course
S$850.00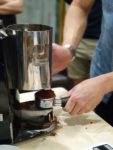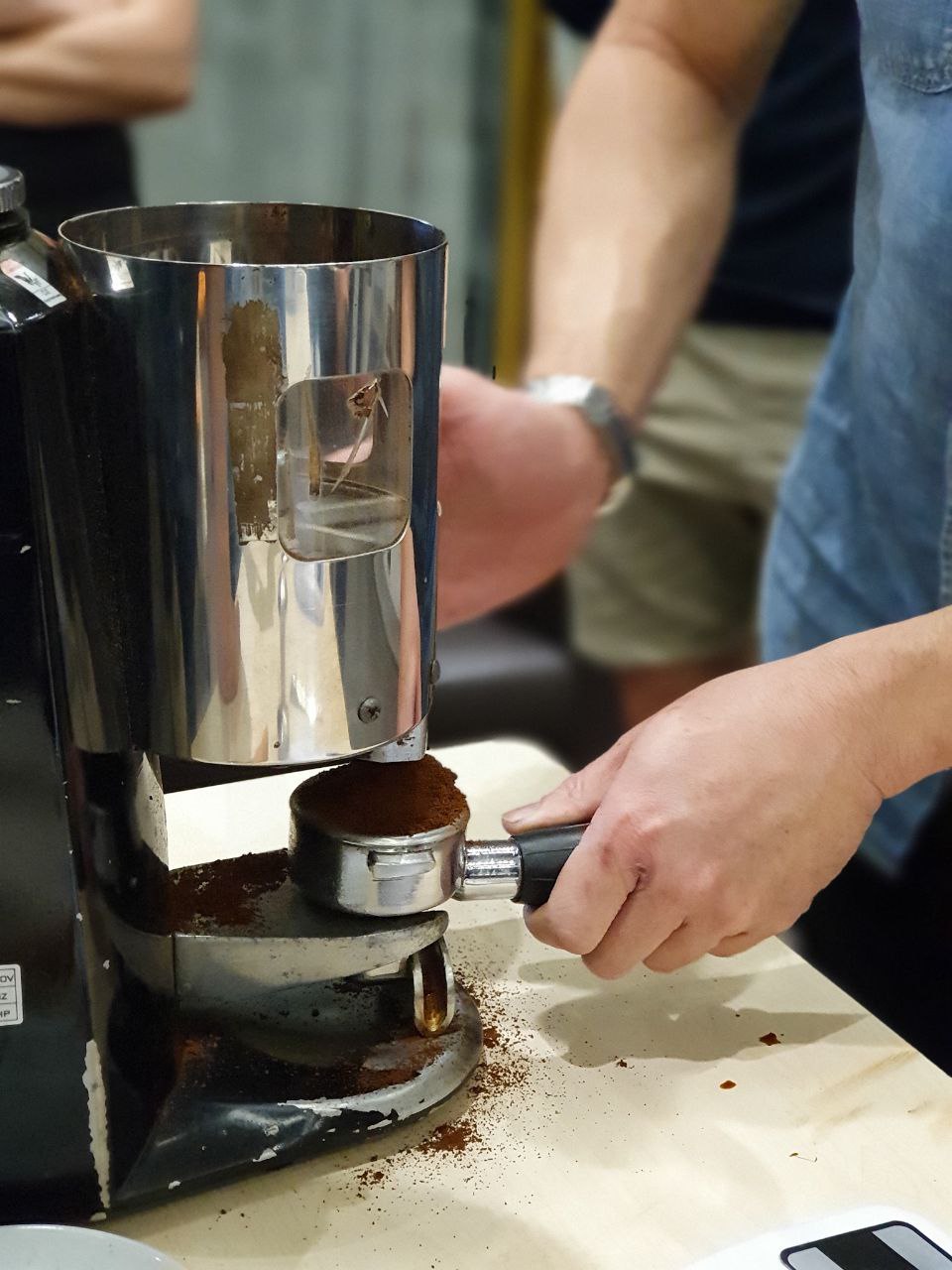 Professional Barista Course
S$2,000.00


School of Coffee believes that a true blue barista in Singapore should be holistically trained in both gourmet coffee and local coffee – our unique coffee culture in Singapore. "SG Barista" has since been coined by School of Coffee to define our true baristas who can make everyone's best coffee, and the series of SG Barista training courses have been developed as part of Barista 4.0 initiative in collaboration with Employment and Employability Institute (e2i).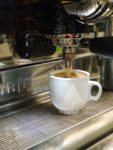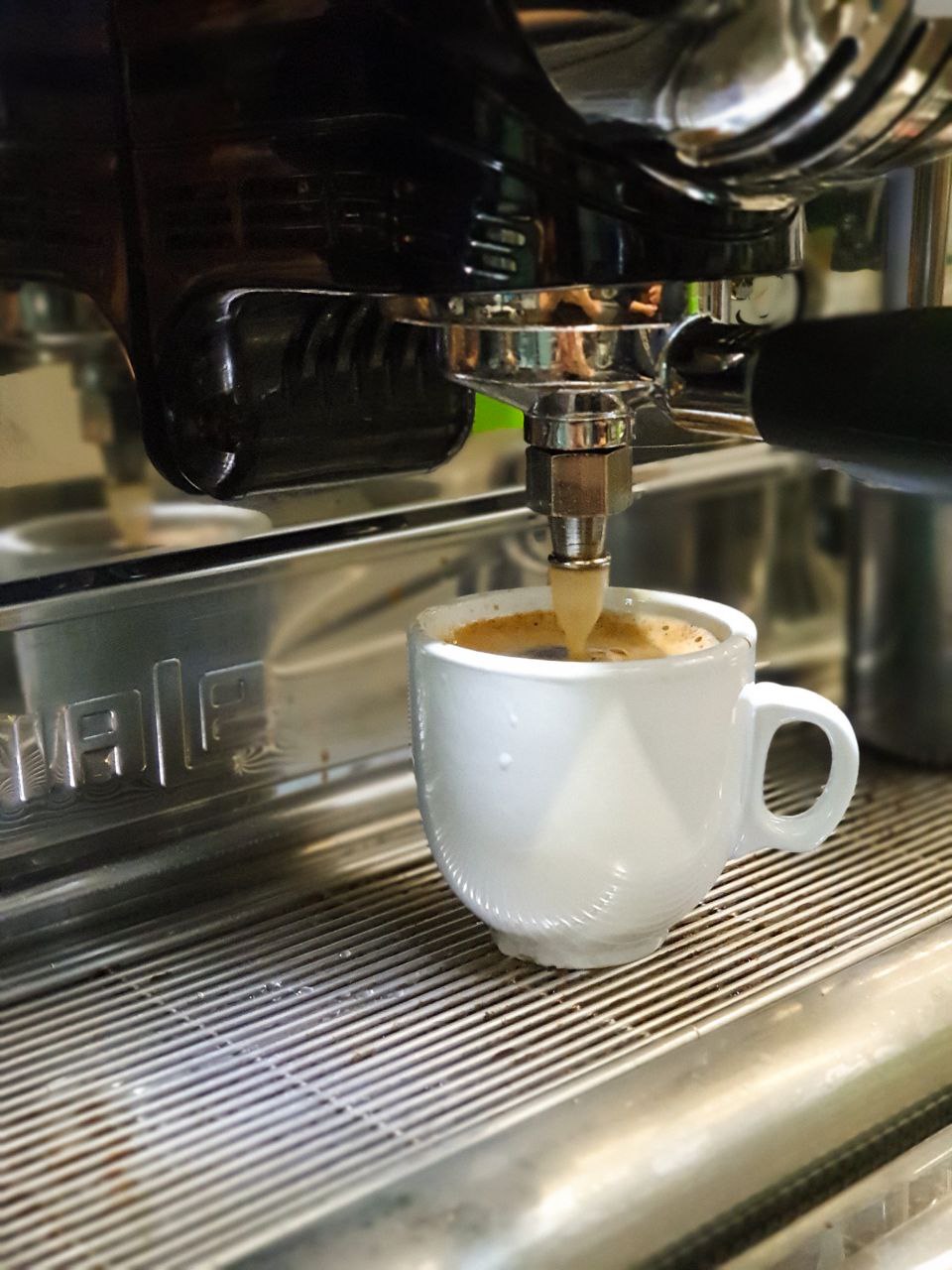 SG Barista Course
S$1,600.00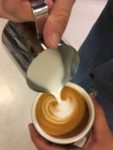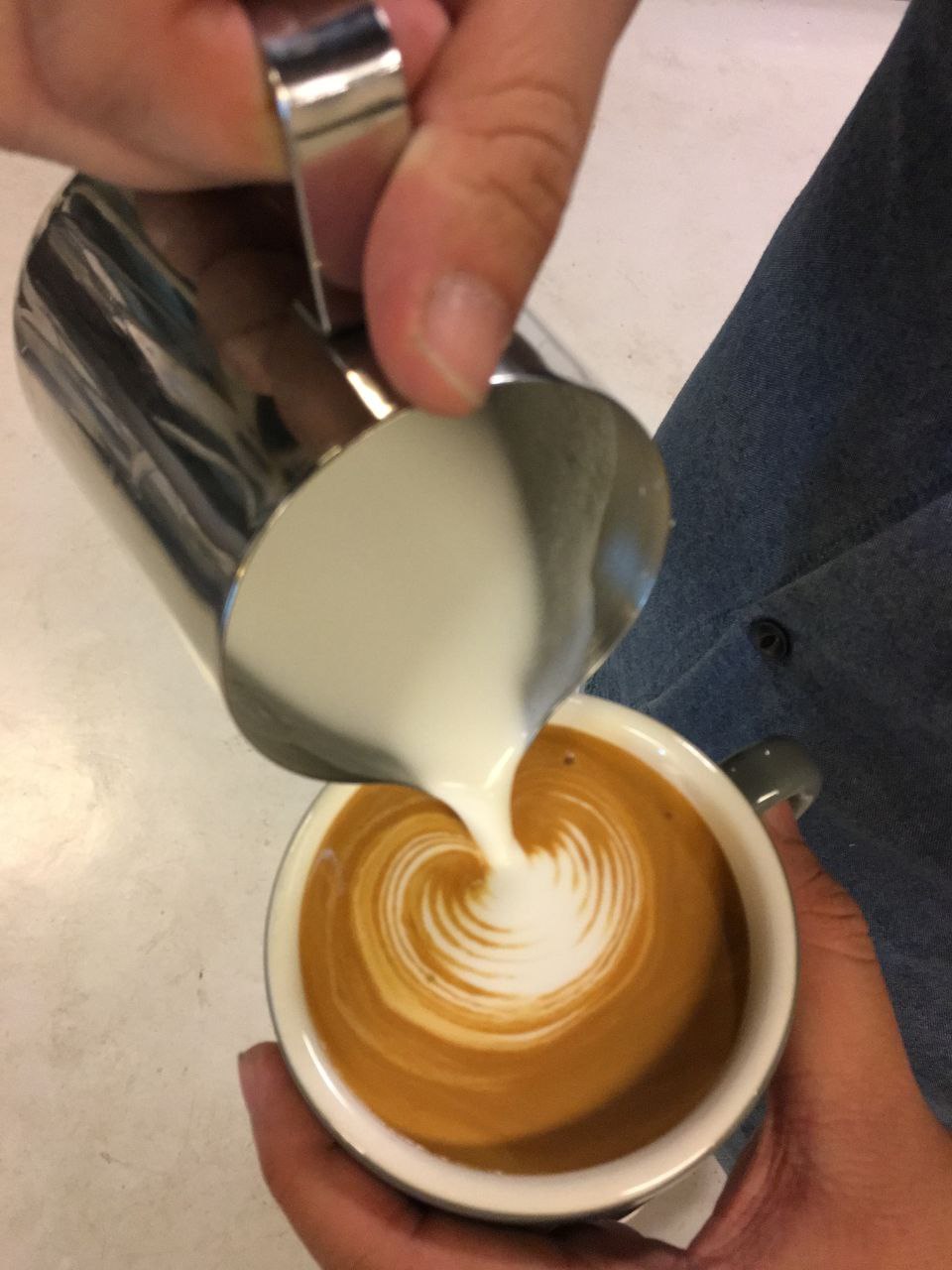 SG Barista Professional Course
S$2,700.00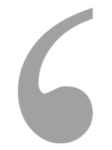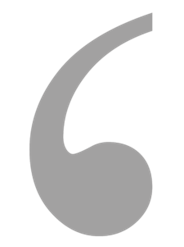 Under Barista 4.0, e2i has been engaging the ground, working closely with industry partners to conceptualise, form, and evolve e2i's Barista 4.0 concept through key partners such as School of Coffee. We are very happy to be part of this initiative and help champion the Barista 4.0 pillar. Through this pillar, we work closely with e2i to identify skills gaps and training needs to upskill workers in tandem with the changing F&B landscape. If you are keen to explore training initiatives and/or manpower support, reach out to e2i at https://e2i.com.sg/general-enquiries/#business or call 6474 0606 for more information.